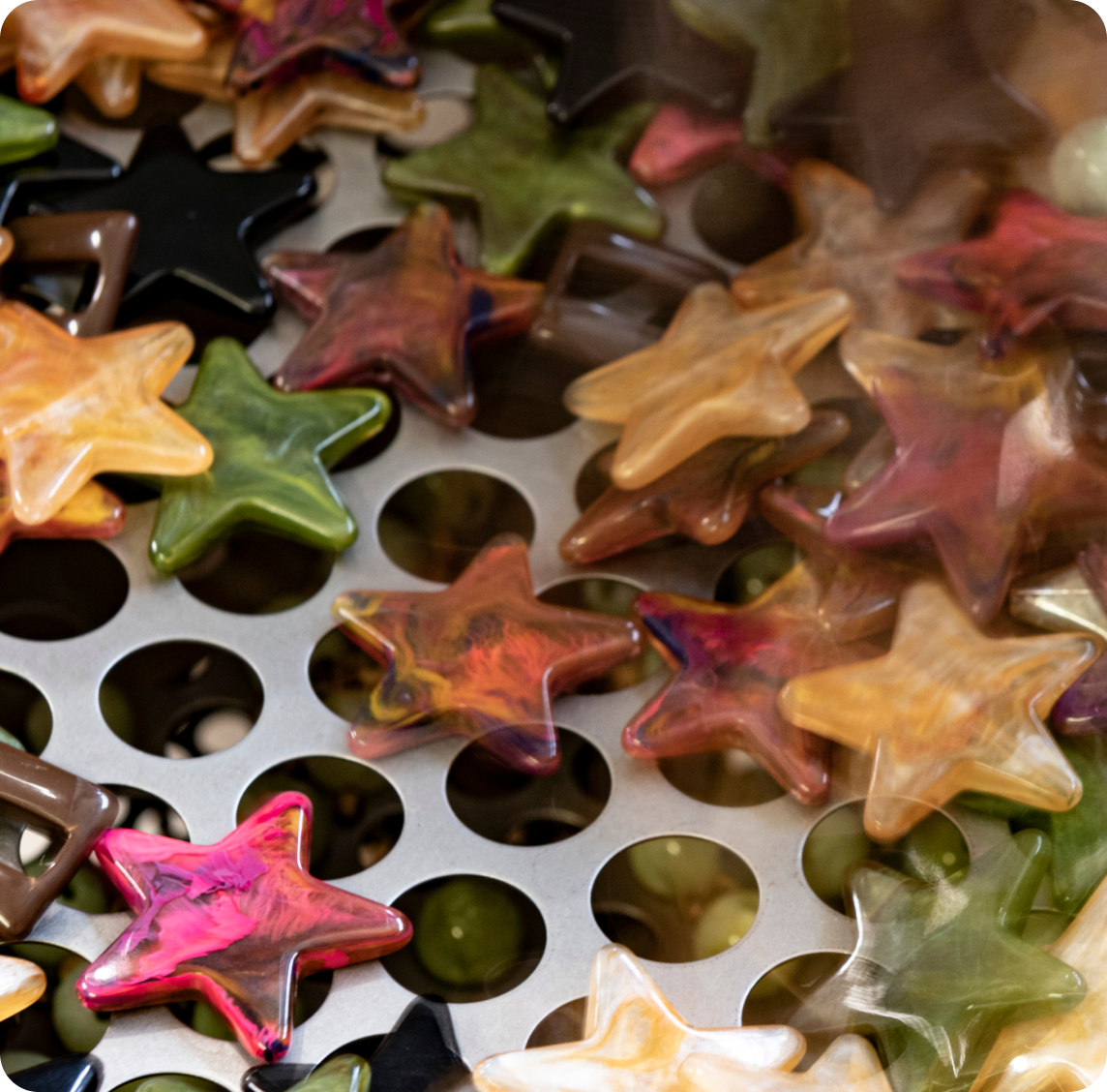 culture
Why
to choose
Mabel
---
We have contributed to the reclamation of the area around the company site and some of our employees have grown up with us: today Mabel is a renewed company whose
roots
lie in a district renowned for being highly
specialised
in the processing of plastic components. For us, our
work
is what makes up our
culture
.
We produce
in Italy
---
Our production is exclusively Made in Italy, more specifically in Chiuduno, in the province of Bergamo, in the valley that gave origin to the manufacturing of buttons and plastic components in Italy. Ours is a highly
specialised
district.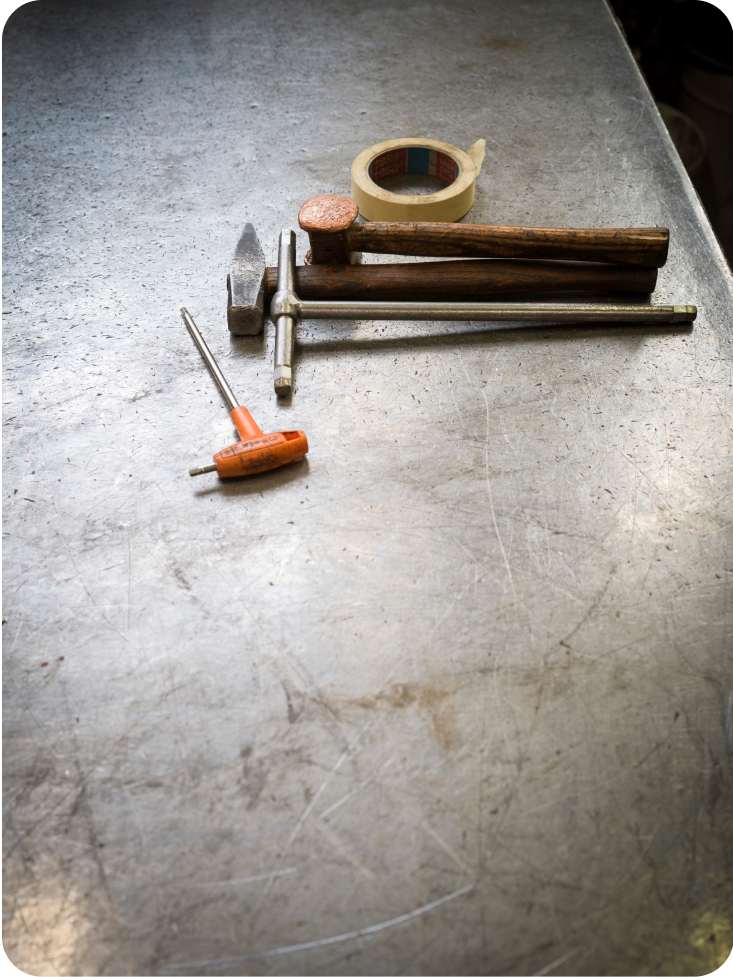 Expertise
built over time
---
Work means for us a mix of knowledge, passion and craftsmanship. We have been doing this job for
many years
and we are there to help you understand how this commitment can create
details
in the shape of your
fashion
.
Discover our production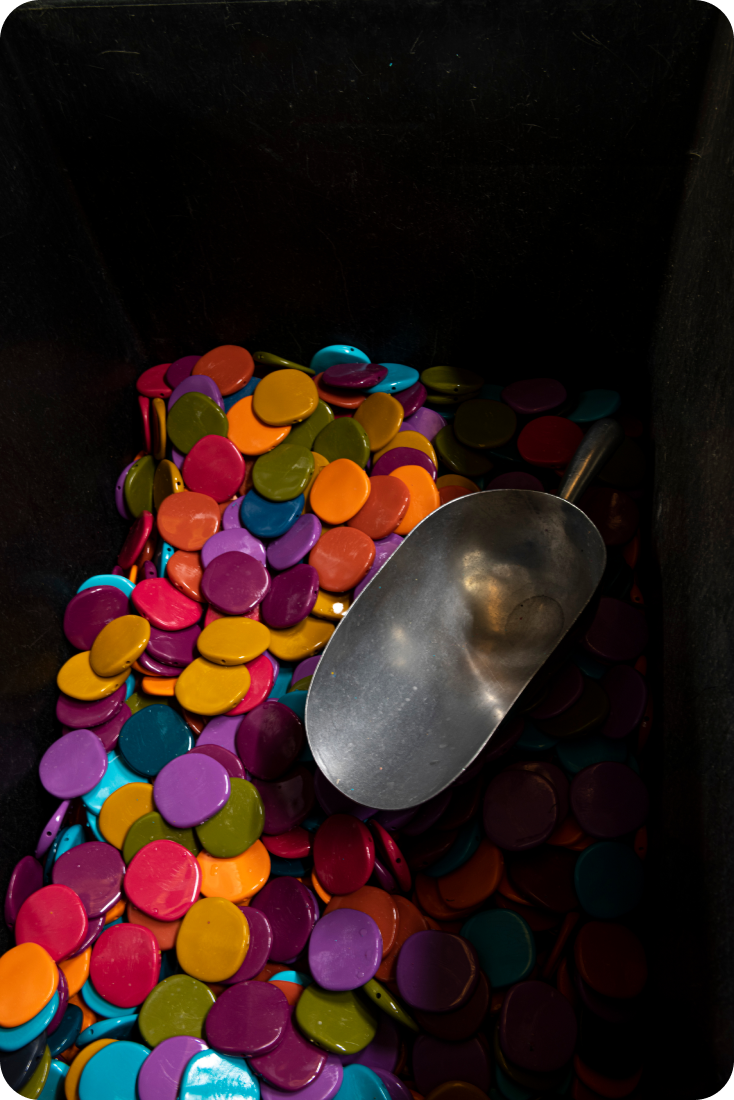 Always
matching
your style
---
Our customers appreciate us for our great attention to
style
, for our
ideas
, and for our ability to assist them in any kind of
customisation
.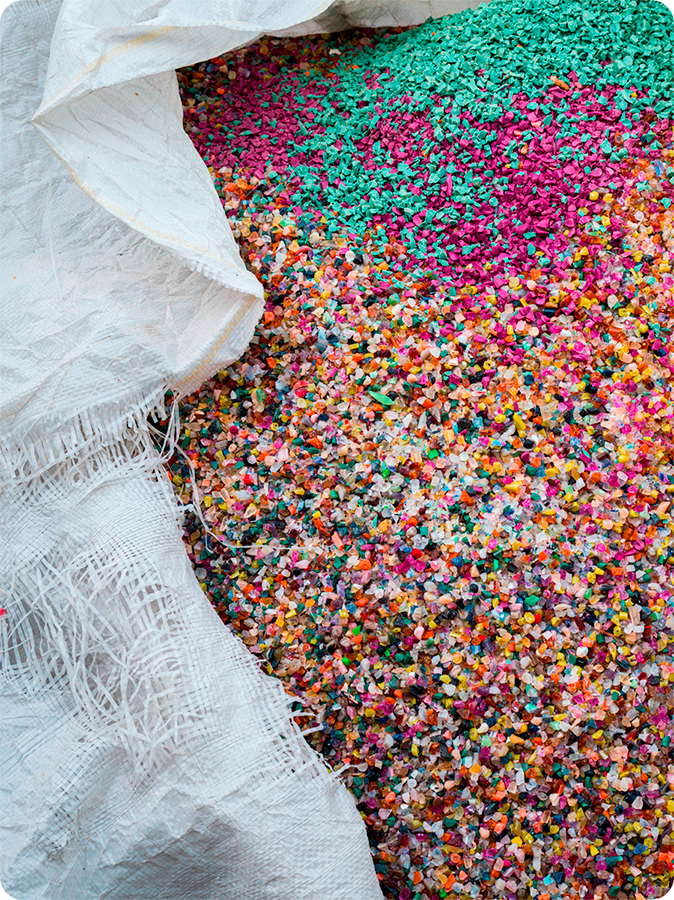 Sustainability,
a concrete objective
---
We are strongly committed to
sustainability
: not only do we invest in research and development to come up with new
solutions
and
materials
, but we are also equipped with a treatment and
purification
plant for all waste water, and have made a major investment in new high-tech
all-electric
machines, which allow us to drastically reduce energy
consumption/ and emissions, as well as improve our production processes and efficiency.

Step into our LAB
Driven by innovation and research
---
Mabel means constant
research
, in terms of style and materials. Our proposals always keep an eye on the latest fashion
trends
, and we invest in research and development on new materials, whether
organic
or showing new features which can be functional to the
evolution
of fashion. We stand at your side to face
together
production and style challenges, offering our know-how and our network of collaborators specialised in multiple fields.